---
---
Faster Speeds are coming to Chase, Pritchard and Naksup! Get in early!
---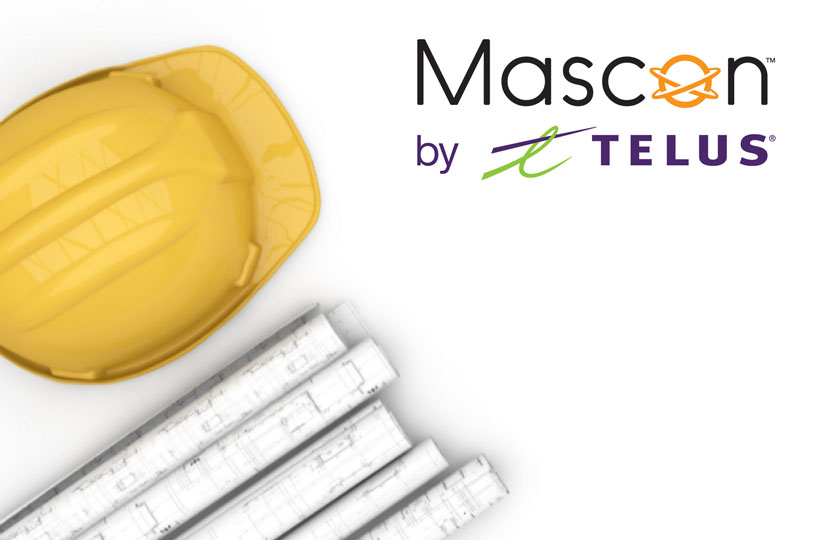 Faster, more reliable internet is coming soon to Chase, Pritchard and Nakusp!
Network expansion in progress.
We are working hard and investing in the infrastructure in Chase to bring more reliable and faster speeds to work, learn and play from home.
---