---
---
Faster Speeds are coming to Sicamous!
---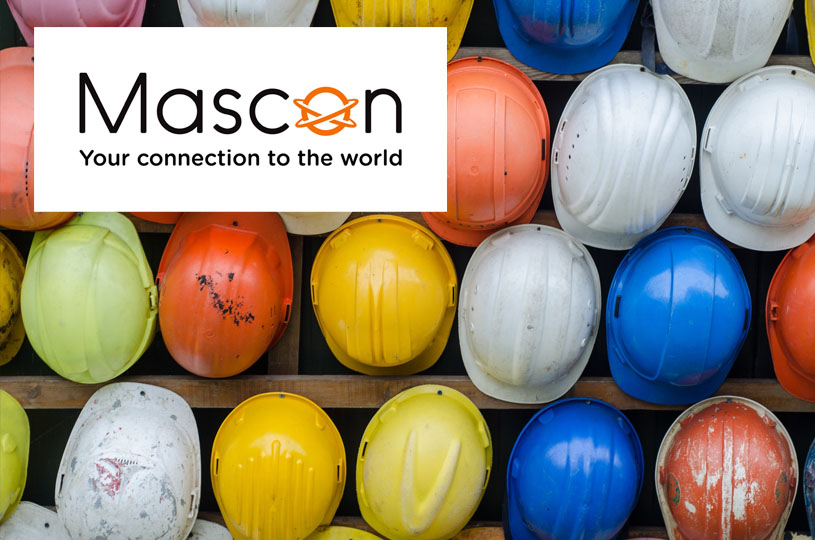 Network expansion in progress.
We are working hard and investing in the infrastructure in Sicamous to bring more reliable and Gigabit Internet speeds to work, learn and play from home.Stay tuned for further updates on when you can take advantage of our fastest speeds.
---