Wireless Home Phone
Think of it like a traditional home phone, just way better and you get to keep your current phone number!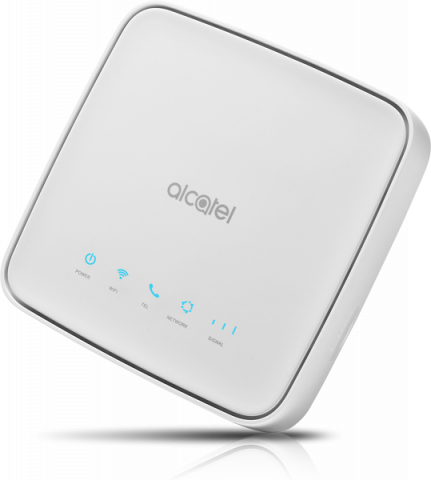 * Available in Mara, Lee Creek, St. Ives, Tofino and Silver Creek
You'll have unlimited Canada-wide calling built right into Canada's largest wireless network
You can bring your existing home phone number with you
No technicians needed
* Limited time offer. You'll pay $5/month for the first 12 months. On month 14, you'll begin paying $20/month. Taxes and pay-per-use services (such as long distance, roaming and additional airtime or data) are extra. Plus applicable provincial or municipal government 911 fees in Nova Scotia (43¢), PEI (70¢), New Brunswick (53¢), Quebec (46¢), Alberta (44¢), Saskatchewan (62¢), and Newfoundland and Labrador (75¢). New activations on Wireless Home Phone from Koodo only. $20/month rate applies at month 14. For the first bill, partial charges will be pro-rated based on the $20 rate. The $15 discount will begin to show up on the first full month of service for the next 12 months. 1. Call forwarding will be subject to pay-per-use charges above 2500 minutes at a rate of $0.50 per minute.

Insert the SIM card into the Hub.
Connect your existing Home Phone handset into the Hub . (handset sold separately).
Plug into an outlet in an area with good mobile reception, and start dialling.