---
Mascon by TELUS Community Sponsorships
---
Sponsorships are an integral component of our social purpose strategy and an important part of Mascon by TELUS' brand promise. We select sponsorships that help us fulfill our commitment to creating sustainable communities where we live, work and serve and that help bring our brand promise to life.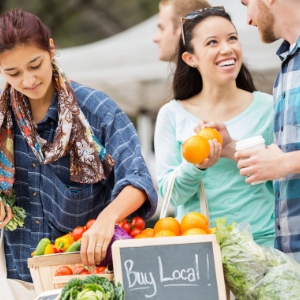 ---
Thank you for your interest in Mascon by TELUS as a potential sponsor.
---
Mascon by TELUS Community Sponsorships
All sponsorships are evaluated carefully against the following criteria:
Brand awareness and engagement: how can this sponsorship create authentic customer and community experiences by showcasing our innovative products, services and technologies?
Positive social outcomes: how will this sponsorship support Mascon by TELUS' social purpose by enabling remarkable social change in the community in the areas of health, education, connectivity, and environment.
Team member engagement: how can we connect this sponsorship to Mascon by TELUS' employees in a meaningful way and advance our corporate culture?
---
Review process and timelines:
Mascon by TELUS reviews sponsorship proposals monthly.
An email response detailing our decision will be sent immediately following our mid monthly review process.
Please ensure you apply with enough lead time to have your opportunity thoroughly considered. Minimum 60 days notice is required.
---
How to apply:
To ensure that your proposal is reviewed, please follow our online sponsorship opportunity submission process. Please note phone, fax, email or mailed proposals will be redirected back to the proposal submission site.
If, as you complete your submission, you find you need to gather additional information, you are able to save your session and return to complete it later. If you have all of the required information, the process should take approximately 30 minutes to complete. You will have the opportunity to attach a proposal document (in PDF, PPT, or Word format) as part of the sponsorship proposal submission process.
Mascon by TELUS is committed to reviewing each request. Due to the high volume of sponsorship proposals received we kindly ask that you please refrain from contacting Mascon by TELUS regarding the status of your application.
You can apply for a Mascon by TELUS sponsorship here.
Please note that by clicking the button, you will be redirected to a form that will collect information required to process your request.
---
Mascon by TELUS Grants
If your organization has a grant opportunity you would like Mascon by TELUS to consider, please apply using our online grant submission process.