---
Get lightning fast internet and an amazing deal with Mascon by TELUS!
---
Take advantage of this exclusive limited time offer¹ to save an extra $25² per month for the first 24 months on eligible Mascon Home Essentials Bundles OR save an extra $20 per month on Internet only services in Fraser Lake and Vanderhoof.
For bundles, the 24 month discount is applied ON TOP OF the already amazing bundle savings.
You'll also get UNLIMITED data on all of our internet only plans.
This offer includes the newly launched Gigabit Internet and no activation fee!³
Limited time offer.
Conditions apply.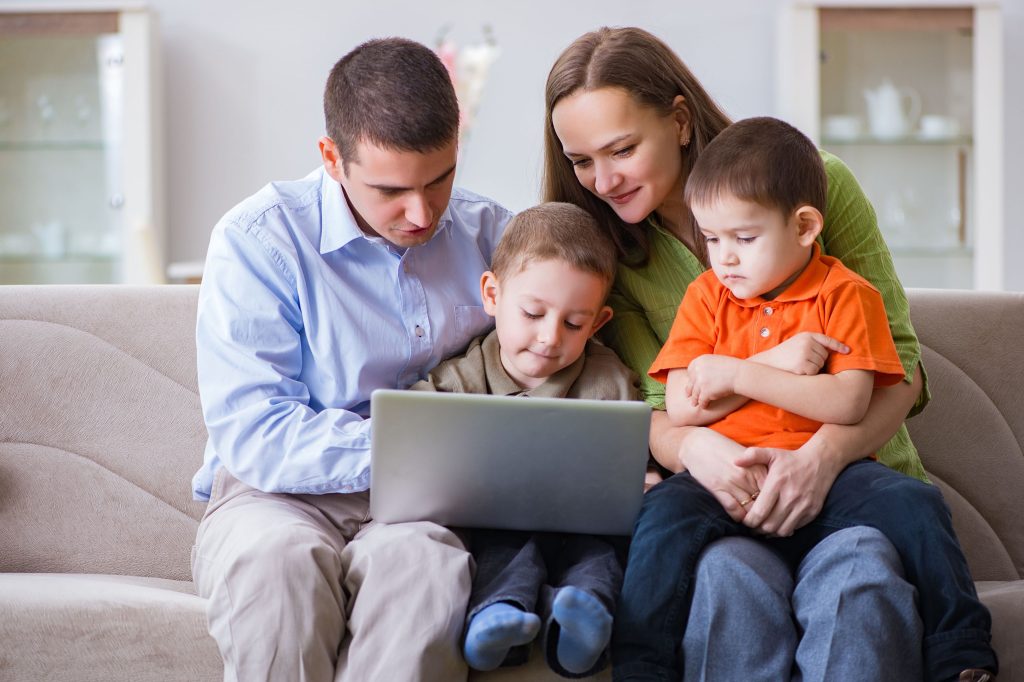 ---
All Mascon Home Essentials Bundles include:
Internet with unlimited data
Digital Starter TV + 3 Theme packs
Free Modem Rental 
Free PVR Rental
No contracts
Call 1-866-832-6020 to sign up.
---
Bundled Services
---
---
Bundles are not available in all Mascon service areas.
Pricing effective November 16, 2020.
All prices exclude applicable taxes.
---
Internet Services
---
---
All prices exclude applicable taxes.
---
Legal
*(1) Limited time offer, ends on September 30, 2022. Offer subject to change without notice, and may not be combined with other offers. Eligible to new customers and residential Mascon customers who are upgrading their services, in the communities of Fraser Lake and Vanderhoof. Final eligibility for the services will be determined by a Mascon representative. Twenty-four month promotional pricing is open to new customers or existing customers upgrading to a higher internet level or bundle. Regular pricing applies at the end of the promotional period. Mascon reserves the right to make changes to, or withdraw services, pricing, and duration at any time without notice.
(2) From months 1-24, a discount applies to the bundle or internet only service. At month 25 regular pricing of the bundle or service applies. Cancellation of any service within a bundle will result in regular pricing being applied to service kept, currently $145/mo for Gigabit Internet, $135/mo for Internet 500 and $120/mo for Internet 240 and $46/mo for TV + 3 Theme Packs. Applicable taxes not included. Regular price is subject to change. One-time fees and conditions may apply.
(3) One-time $50 activation fee and $75 install fee applies to all activations of accounts, including seasonal re-activations. Mascon may charge you for all work and equipment supplied in order to extend existing Mascon network facilities to your premises, including any expenses incurred to secure rights of way, access and occupancy. The Services require electrical power to operate, which you must supply at no charge to Mascon, and you acknowledge and accept that you may lose service during a power outage unless you supply, install and maintain at your own expense a battery backup power system. Mascon, the Mascon logo and mascon.ca are trademarks of TELUS Corporation, used under license. All copyrights for images, artwork and trademarks are the property of their respective owners.